Our agency
The real estate agency AVOLOGIS was created in 2010 by Félix BOURRIÉ, qualified in Commerce and Real Estate, and holder of a professional licence issued by the Chamber of Commerce of the Hérault département.
Since its creation, AVOLOGIS has focused on the sale and valuation of all types of properties in the Cévennes area of southern France.
The agency works primarily in the towns of GANGES (Hérault) and LE VIGAN (Gard), as well as in the areas of the Aigoual massif, the Valleraugue valley and the Causse of Montdardier - Blandas, and occasionally, on demand, in the Montpellier region and its coast.
We offer potential buyers a wide selection of properties, many of which are offered on a 'sole agency' basis, so you are sure to find an exhaustive and unique choice at our agency.
We also help our clients to find suitable financing through our banking and loan broker partners (search for the best rate, negotiation of loan protection insurance, renegotiation of terms etc.).
We offer sellers reliable property valuations and the possibility of 'sole agency'. Moreover, we attach great importance to keeping our clients fully informed, and to ensuring that their file receives the necessary attention (report of visits by phone or e-mail, management of various formalities such as the mandatory diagnostics, soil analysis, monitoring of the drafting of contracts and deeds.
We use real estate websites recognised in France and abroad, local press, inter-agency partnerships (such as with Belgium), and we offer a 'property finder' service as a matter of course. Our office is well situated, with customer parking and a Led display in the window. Over the years we have built up a loyal customer base.
Clients will be accompanied from the beginning (looking to buy or sell), all the way through to completion.
Do not hesitate to consult us for the best advice as to how to suceed with your real estate project.
The real estate Agency AVOLOGIS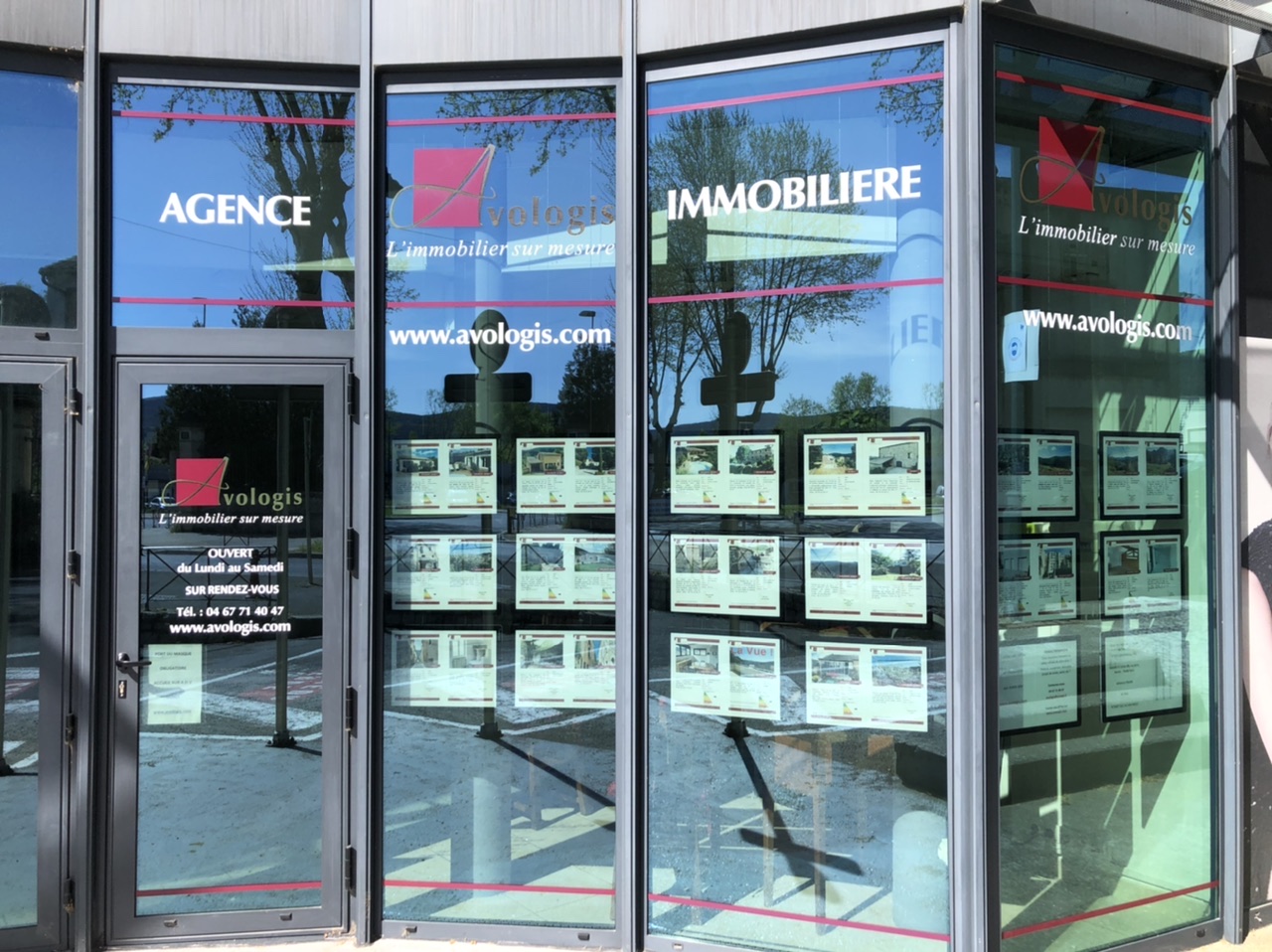 ---
Our région
LE VIGAN 30120
Sous-préfecture of the Gard départment, Le Vigan is a small town of around 4000 inhabitants, offering above all quality of life, calm and in beautiful natural surroundings. It offers all the usual amenities such as shops, markets, medical practitioners, schools, cinema, sports clubs, cultural and outdoor activities etc. Part of it's area is included in the Cévennes National Park, with its highest point Mont Aigoual (1567 m above sea level), and the area listed by UNESCO as World Heritage (Causses and Cévennes Mediterranean agro-pastoral Cultural Landscape) includes the Causse of Blandas, with the famous Cirque de Navacelles.
The region of Le Vigan offers real estate with character - farmhouses, stone-built houses, Cévenols hamlets, châteaux, terraced slopes etc.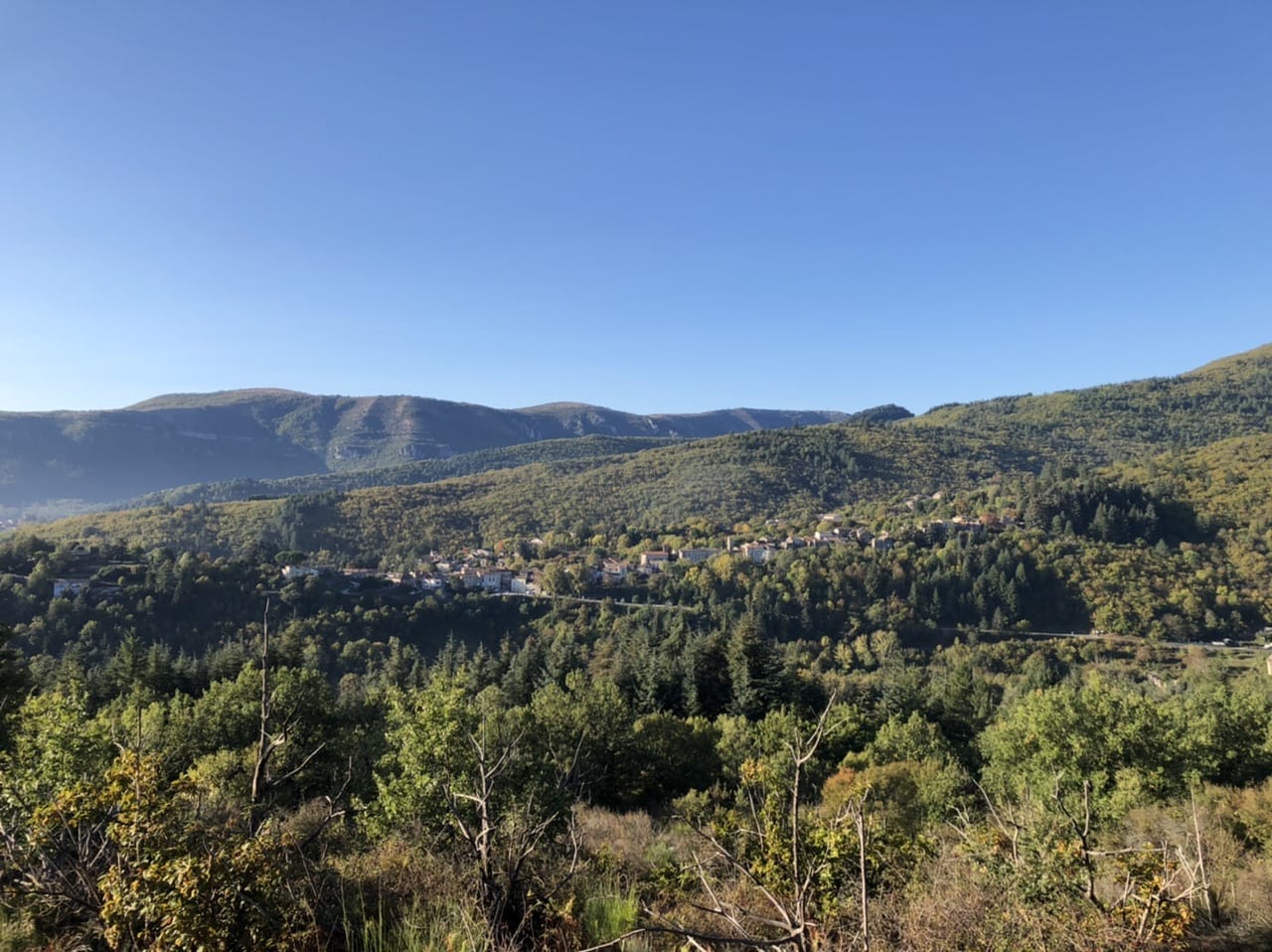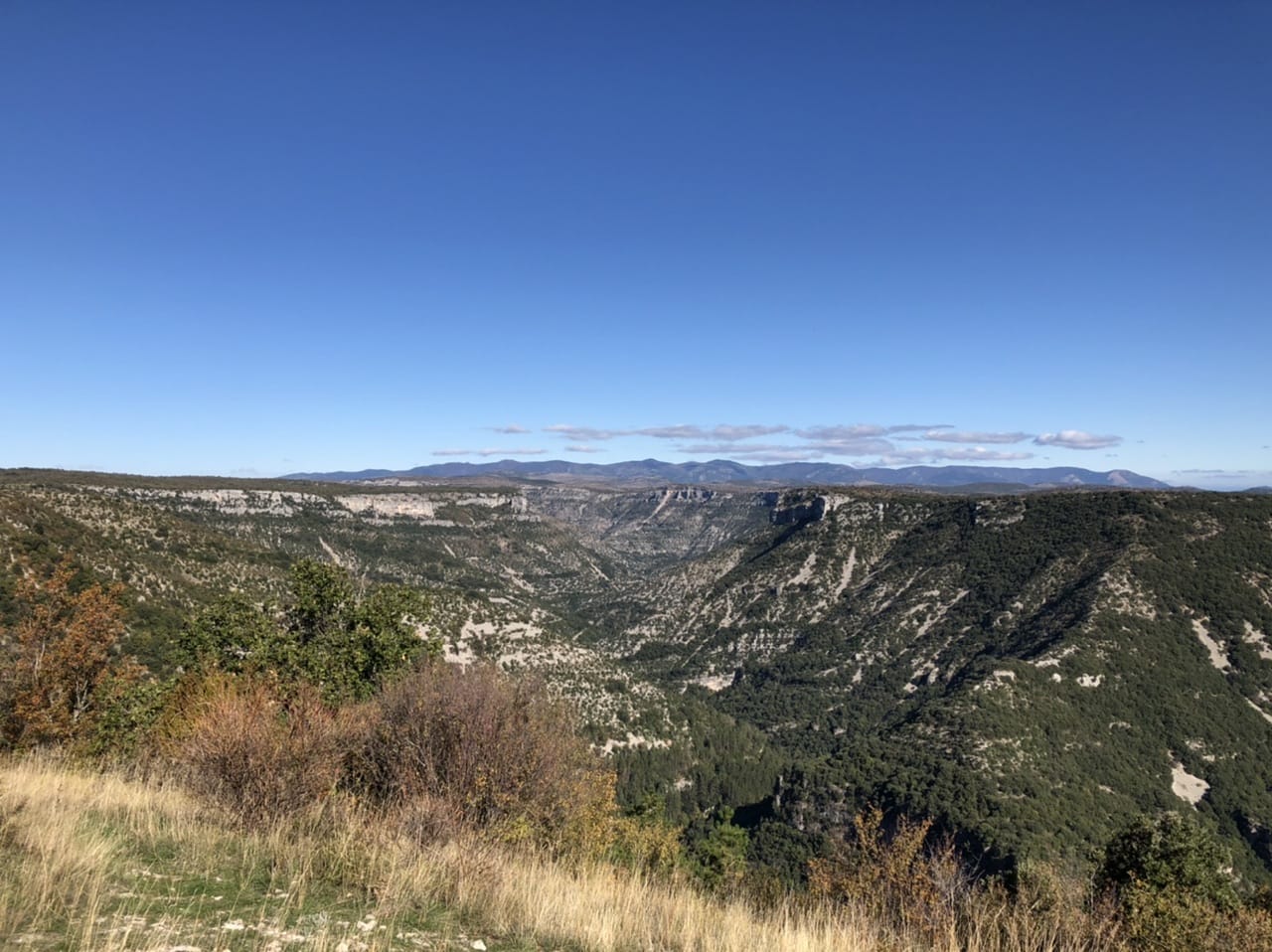 GANGES 34190
Ganges is a small town of around 4000 inhabitants, 30 minutes north of Montpellier and 45 minutes west of Nîmes. It offers the usual amenities such as shops, markets, hospital, medical practitioners, schools, cinema, theatre, sports clubs, cultural activities etc. There are numerous opportunities for walking in the surrounding hills, and water-based activities on the rivers including swimming.
The region of Ganges offers a varied choice of real estate panel, including detached villas, town centre houses, new and old flats, land etc. The real estate market in the area of Ganges has a promising future thanks to high demand resulting from demographic pressure in the Hérault départment.
The area is served by several motorways - the A9, A75 and A750 – high speed rail connections and air services from Montpellier and Nîmes, a network of public transport bus links and organised car sharing.
Let us end with this quote from the writer André CHAMSON in his 'book Les Cévennes':
"As a child, I found in these mountains, in the high massif of Aigoual what other children look for in tales of adventure and battles: a heroic and magical world, and the discovery of a reason for living which, for man or peoples, comes only from legend. "